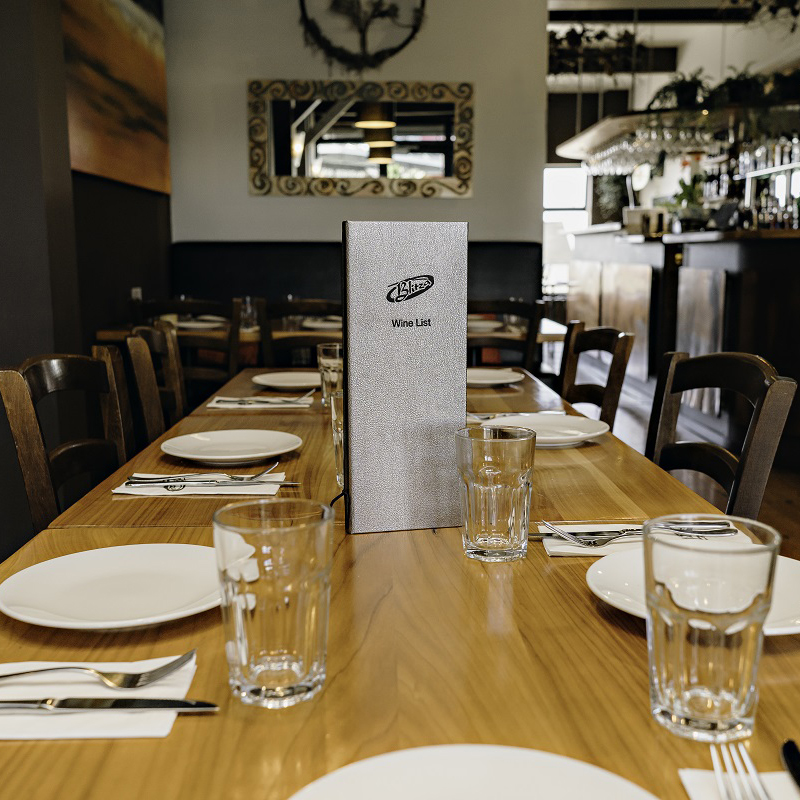 Welcome to
Blitza Pizza Birkenhead
Fully Licensed and BYOW
When you visit Blitza Pizza, you're in for a treat. Experience our award winning Gourmet pizzas, scrumptious pasta, Steak or any of our many other mouthwatering dishes from the Mediterranean.

We are now open with a new time
from 3pm to late
People Just Love Our Pizzas
It's not just a pizza, it's a meal
WHAT WE DO
A few Favorites
WHAT OUR CUSTOMERS SAY
Testimonials
"We love this place. The service is warm and friendly, and the food is absolutely delicious. The seafood saganaki and garlic prawns are to die for. Parking in Birkenhead can be a bit of a pain, but no more than anywhere else in Auckland."
- P M
"Date night for us.. What a wonderful little place. Food was amazing and service absolute perfection. Thank you for making it a memorable night.. We will definitely be back"
- MaryAnn Dersley
"Nice little Italian place with lots and lots of seating (surprisingly). Food was basic, but great and really fast. Great for kids, they have kids menus and placemats with crayons. The garlic smell is divine. Pages of pasta and pizza options"
- Paul Alexander
"Great friendly staff, good service and great food. Actively sought out feedback on new menu items. Genuinely interested in improving."
- Mathew Bambury
"Have just had a wonderful meal at Blitza Pizza in Birkenhead. Three different meals and all were first class. Highly recommend the Calamari - top stuff. Staff were knowledgeable and very obliging. Thank you."
- Sandy Watson